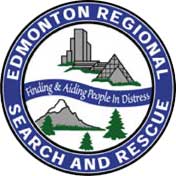 Edmonton Regional Search and Rescue
Website is under construction!
For any questions please email info@ersara.com
We are not recruiting at this time date TBD.
Since 1996, ERSARA has been there to help find missing and lost people. We are a non-profit, charitable organization of unpaid professionals trained extensively in Ground SAR to respond to search emergencies in urban or rural settings, including disaster areas.